Magikist is an expert in water damage restoration
Magikist professionals handle your emergencies around the clock.
When it comes to handling dangerous and unhealthy water damage conditions, you need an experienced team that can provide the best in standards, timing and equipment.
Your family's safety or business' ability to continue running as usual is your first priority. Magikist Water Removal Specialists are on-call 24 hours per day to assure that damage is minimized and provisions have been made for a safe environment in your commercial or residential building.
▸ 24/Hour Emergency Service
▸ 15 Minute call back with specialist
▸ We work with your insurance company
Magikist specialists arrive on time and begin by pumping out any freestanding water. We then use our truck mounted professional equipment to extract the water from your carpet, padding, upholstery or from anyplace water should not be. If necessary, the carpet, padding or flooring will be removed, the area cleaned and dried and then reinstall flooring if salvageable, based on IICRC (Institute of Inspection Cleaning and Restoration Certification) standards.
Magikist water removal systems use the highest grade professional equipment that thoroughly controls the drying process. This will minimize the opportunity of secondary damage and potential microbial growth. Hidden pockets of water are responsible for bacterial growth. Magikist uses specialized equipment to find these areas and monitors the dehumidification/drying process. Once the effected area and its contents are dry according to industry standards, your belongings and related items are put back where they came from.
Magikist is equipped for all Commercial/Residential:
▸ 24 Hour Extraction
How Magikist Removes Water: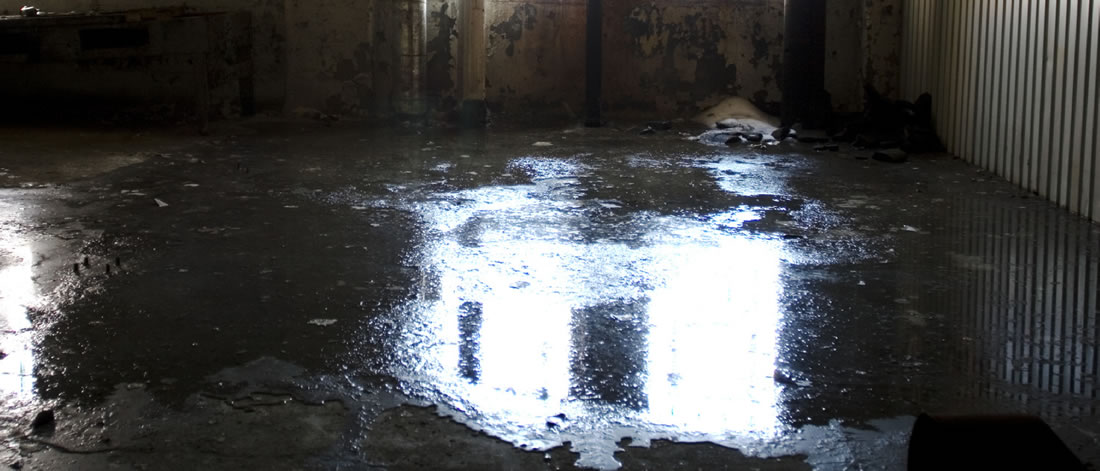 ▸ Moisture detecting equipment, hygrometers and other measuring devices reveal the extent of moisture saturation.
▸ Submersible and high volume gas-powered pumps are used for continuous pumping of high-level water.
▸ Powerful truck mounted and portable extraction units perform the fastest and most effective results for water removal.
▸ Magikist uses infrared camera technology to determine hidden areas of moister for complete water removal results.
How Magikist Dries It: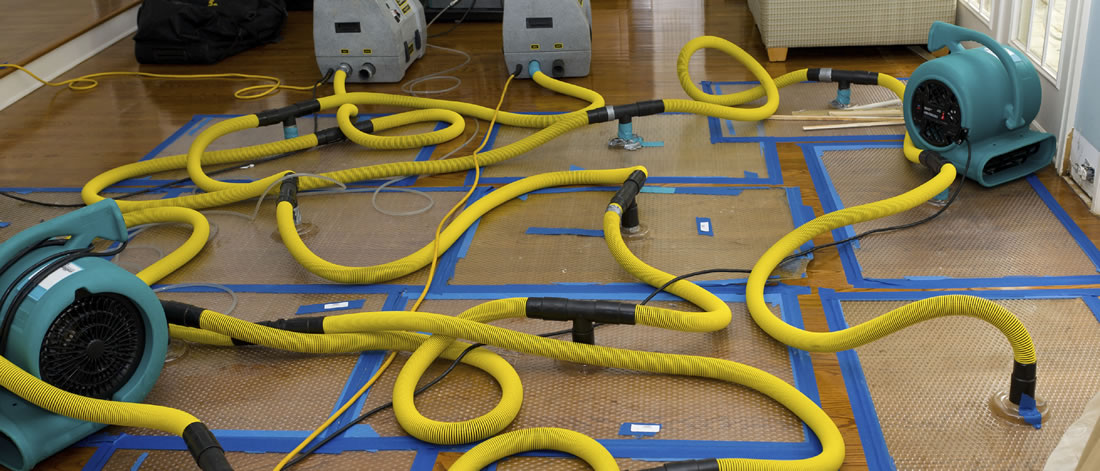 ▸ We use industrial grade dehumidifiers. This equipment performance will minimize secondary water damage.
▸ Immediate use of professional drying equipment will help prevent permanent property water damage to floors, walls and furniture.
▸ High-speed air movers create necessary levels of evaporation by producing strong airflow across walls, carpets, pads and furniture.
How Magikist Keeps You Safe: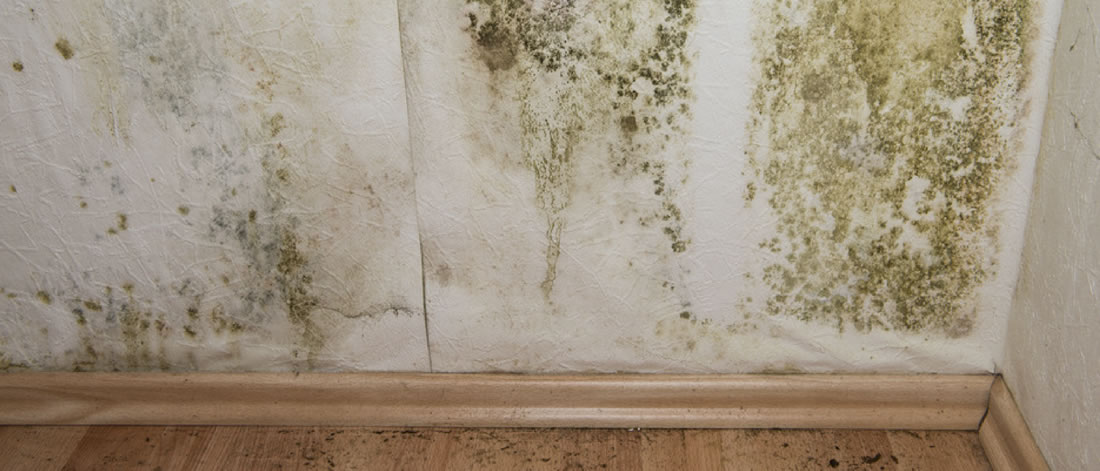 ▸ We use commercial grade sanitizing agents, anti-microbials and germicides
▸ Proper disinfection products stop the growth of bacteria and harmful microorganisms.
▸ Deodorizing your effected area will help control odors caused by excessive moisture.